Visiting Card
A low cost option, perfect for a professional with the need for an online presence, but not for a full site. Or whilst one is being made.
Alternatively, for an equally low budget, our cheap small business or professional website maker can be considered here: www.BusinessSiteMaker.com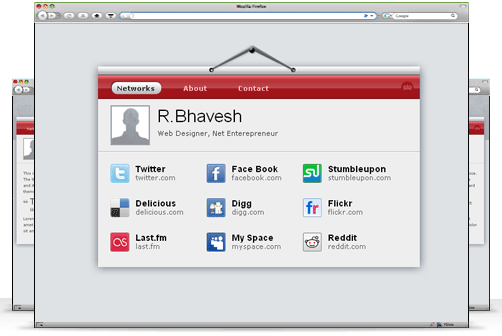 A mini site : A low cost holding splash page for anyone who has have a domain name but don't need/want much content on the website.
Perfect for a personal website.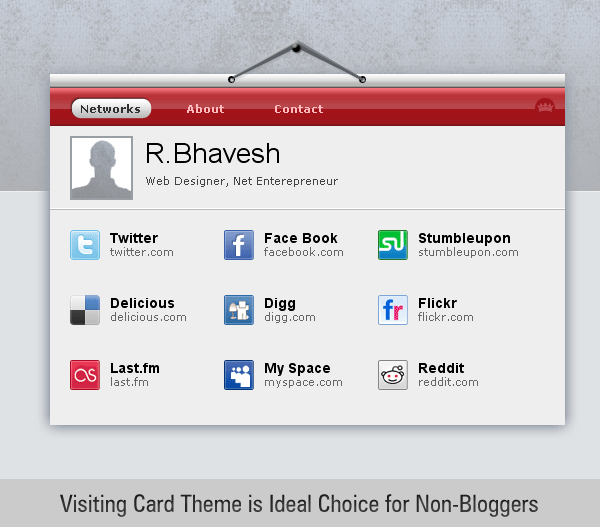 It offers an easy Control Panel to adjust the information being displayed. Leaving any blank removes that element.